Michael Baugh CDBC CPDT-KSA
"Sit" may be one of the most undervalued things we teach our dog. Everyone teaches it, and just about every dog can get really good at it. So, let's start applying it in situations that count. This one simple life skill can prevent a whole bunch of problem behaviors while promoting good manners at the same time.
10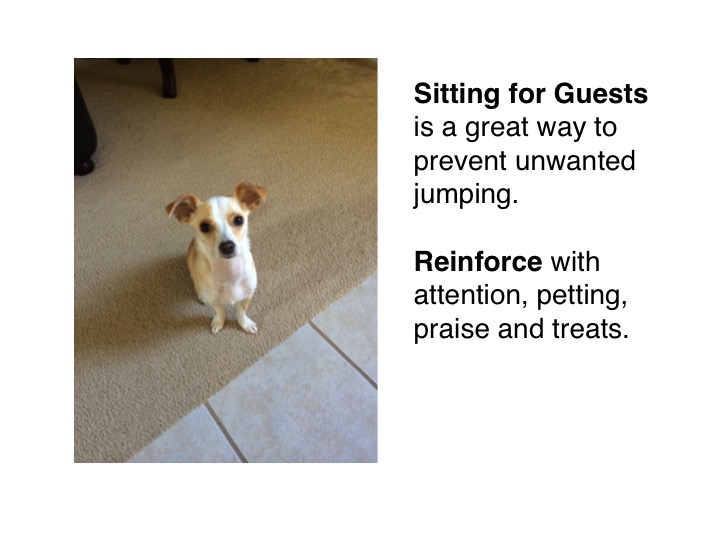 9
8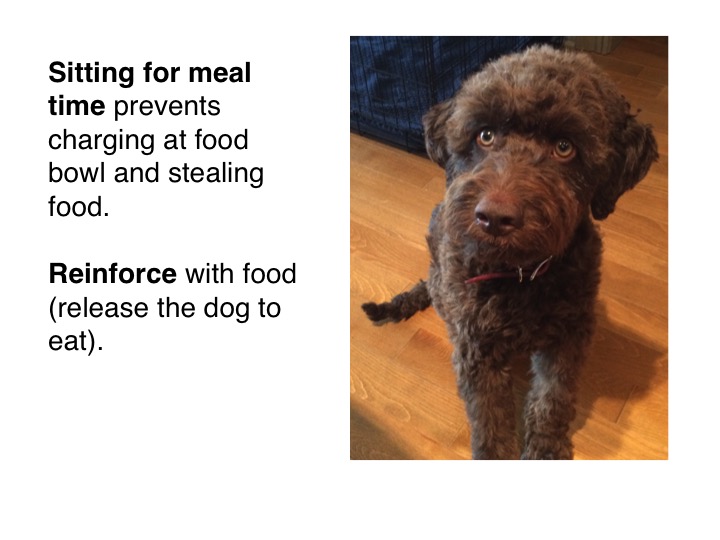 7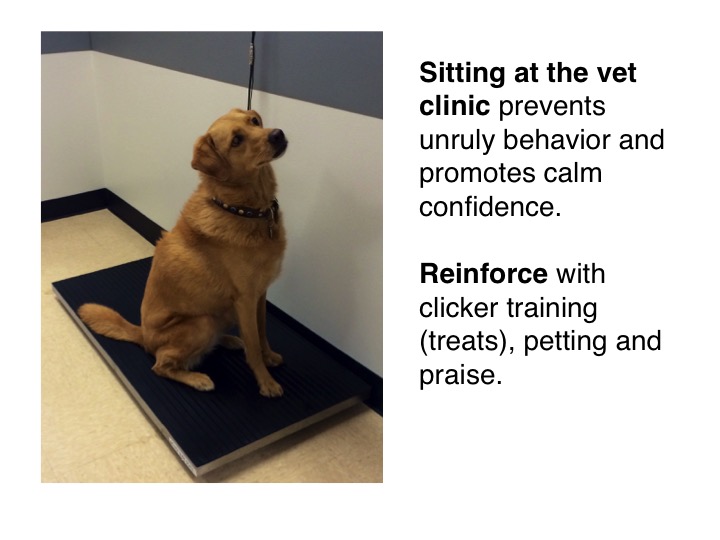 6
5
4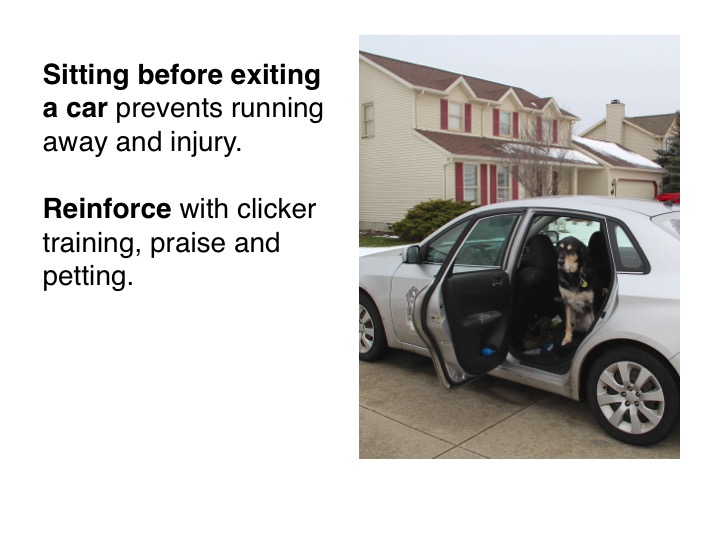 3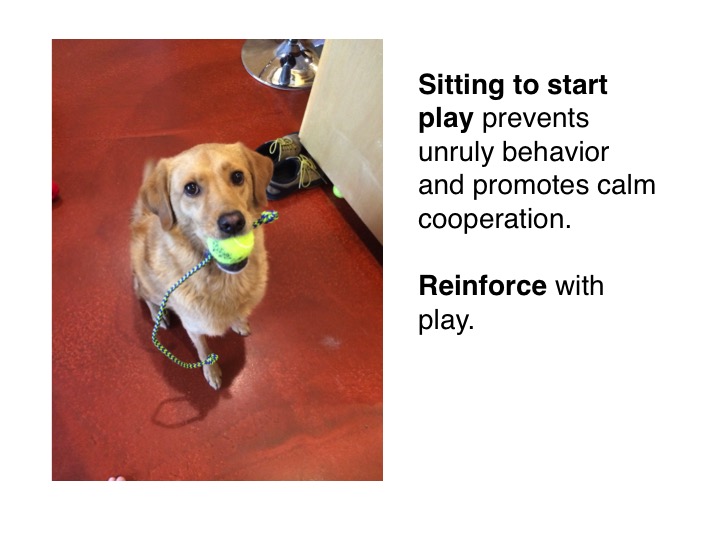 2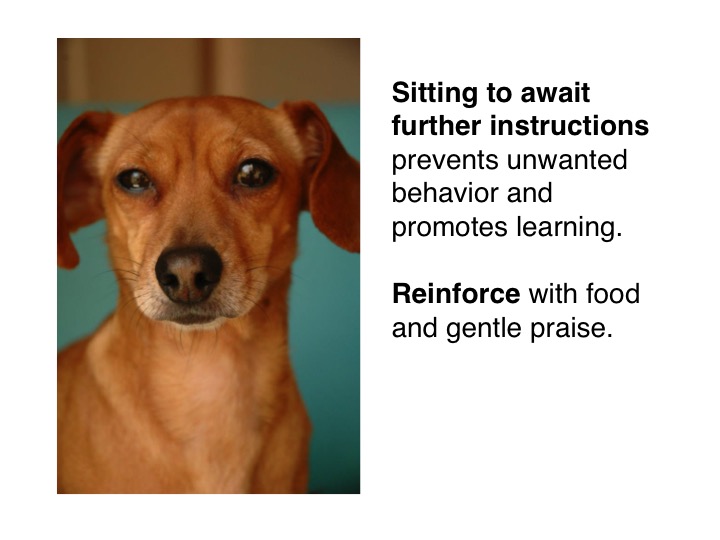 1
Michael Baugh CDBC CPDT-KSA teaches dog training in Houston TX. Special thanks to Cleveland dog trainer Kevin Duggan CPDT-KA for contributing to this post. Thanks also to Peta Clarke for the final photograph.